Small Groups
Small Groups
Small Groups
Doing Life Together!
Small Groups
Small Groups are groups that gather together in peoples homes within Gibbons and the surrounding area. It is a time to come and connect with others and get into reading and learning from the Bible about how we are to live out what God says. It is also about learning to truly care for one another through encouragement and prayer for each other and of course there is great enjoyment in connecting together over laughter, good coffee and great snacks! These groups last about 1.5-2 hours.
**See below for a complete Small Group Listings.
Available Files to Download
To download, right-click the file and select "Save link as".
Looking for a small group to join? Send us an email and we'll help you find the right fit!
Upcoming Events
---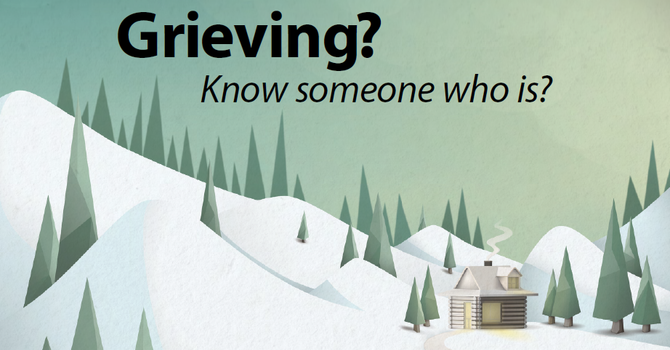 GriefShare - Surviving The Holidays
Sturgeon Alliance Church
Monday, December 17, 2018
6:00PM